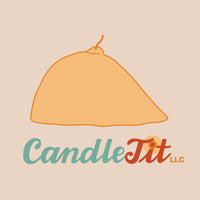 Custom CandleTits
Custom molding sessions take an exact replica of the breast(s)/chest using skin safe silicone that elicits hyper-realistic details that can be used to create candles, sculptures & even food (like Jell-O).
learn about custom sessions
SHOP DIVERSTITTIES APPAREL
Breastories
We ask our models to share their relationship with their breast(s)/chest. Here are their stories...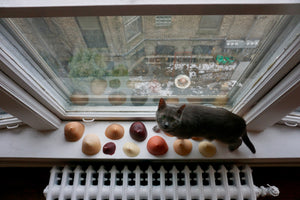 #Breastories + #Chestories
"I am covered in stretch marks and biopsy scars. It took time, but I learned to love them and having a reminder that I'm beautiful makes me feel powerful and strong. Now I love them for every mark and every spot."  ~K
"I have always liked my boobs, especially my right one. It fits perfectly into my cupped hand. Sometimes I remember that I am the only one who can appreciate them daily and that — in an ideal world — I alone get to decide who I share that appreciation with." ~ T
"Puberty hit pretty late, so I waited for my breasts for quite some time. I was beyond ready when they finally showed up. I think our relationship is ever evolving, especially as I come to know myself better." ~C